#KeepItLocal
Award-winning supplier of sporting equipment in Essex for over 35 years!
Our team is dedicated to delivering a range of outstanding products and whether you are browsing our website or visiting us in the Southend/Leigh-on-Sea area, you are guaranteed a warm welcome and an unbeatable service. We are incredibly proud of the positive reputation we have gained among new and returning customers since 1984. Thank you for your continued support!
Yours faithfully.
Tim Guppy – Managing Director.
Meet Our Team
Find out more information about the dedicated team behind the day-to-day runnings of Original Sports.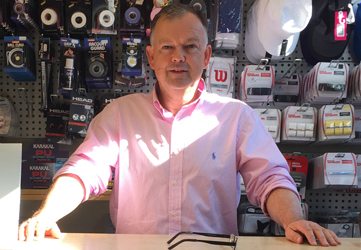 Tim has been in the sports and leisure business since 1984 so has seen a few changes! Claims he played cricket for England at under 16 level. That's so long ago that no one can remember so who knows! Always looking out for ways to improve our product range and service levels.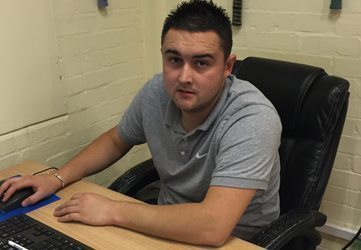 Ben joined us in 2008 and has a unique knowledge of the leisure industry. He looks after the racket restringing, ebay and Amazon stores, plus the day to day running of the business. In his spare time he loves cars and anything with an engine.